Finding the ideal car hauler trailer can be a daunting task, especially with the numerous options available in the market. To help simplify your decision-making process, we've compiled three essential tips that will assist you in selecting the best car hauler trailer for your needs.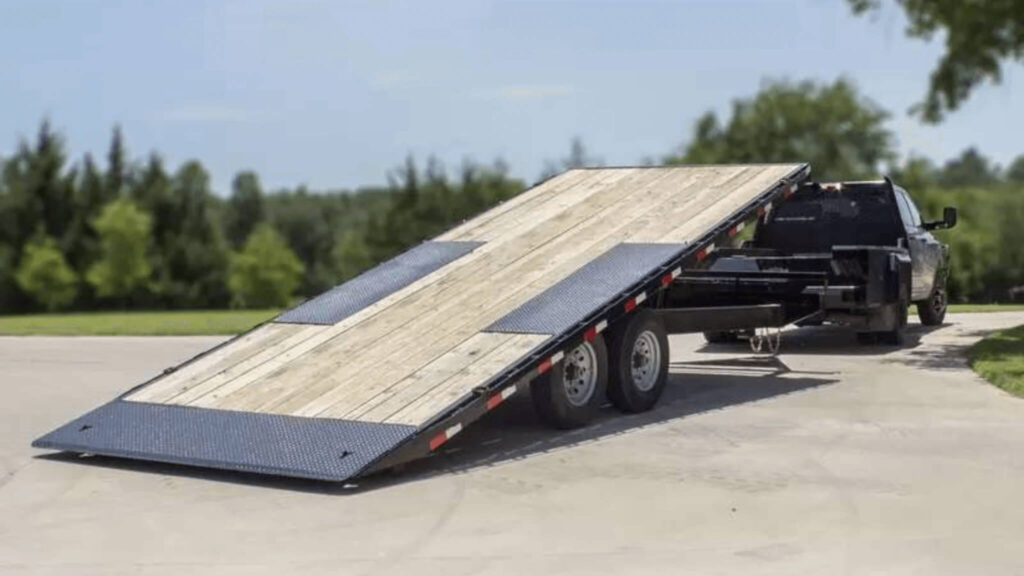 Open vs. Enclosed Trailers:
When it comes to choosing between an open and an enclosed trailer, several factors come into play. Open trailers, also known as flatbed trailers, are versatile and well-suited for transporting recreational vehicles, gardening equipment, and even serving commercial purposes such as landscaping and construction. They offer the advantage of being lighter, more affordable, and requiring less maintenance compared to enclosed trailers.
On the other hand, enclosed trailers provide additional benefits such as acting as a secure storage space, offering an opportunity for brand advertising, and providing enhanced protection during transport. Enclosed trailers are especially useful when transporting smaller items that are harder to secure. It's important to note that enclosed trailers generally come at a higher price point than open trailers.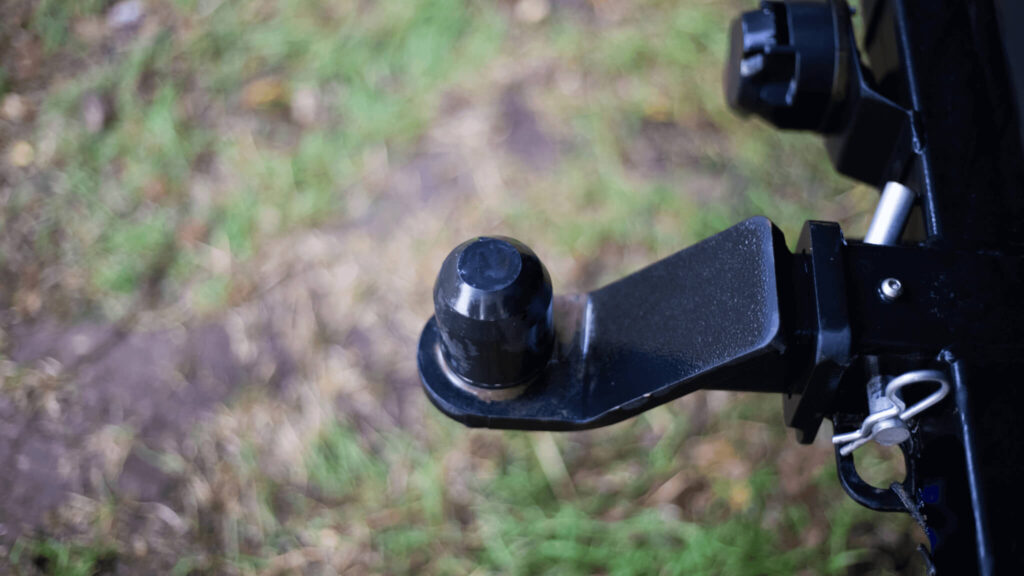 Type of Hitch:
Choosing the right hitch is crucial for ensuring safe and efficient towing. There are five common types of tow hitches to consider:
Bumper Hitch: The standard bumper hitch is the most widely used type. It can be attached to almost any truck, larger SUV, and even certain smaller sedans with a receiver hitch. With a weight distribution system, a bumper hitch receiver can tow up to 6,000 lbs.
Gooseneck Hitch: Mounted in the bed of the truck, directly above or slightly in front of the rear axles, gooseneck hitches are typically employed for towing livestock, car haulers, large flatbeds, or other commercial/industrial trailers. They offer the advantage of tighter turns compared to standard bumper hitches.
5th Wheel Hitch: Designed for heavy-duty towing, a 5th wheel hitch allows for greater maneuverability and can absorb sudden bumps while driving. This type of hitch is suitable for carrying heavier loads like large travel trailers and car haulers, and is commonly used by semi-trucks.
Pintle Hitch: Pintle hitches are specifically designed for heavy-duty towing, particularly in rugged terrains. They are commonly employed in industrial, military, and agricultural settings that necessitate higher weight capacities. Pintle hitches offer a greater range of motion compared to typical bumper tow ball mounts.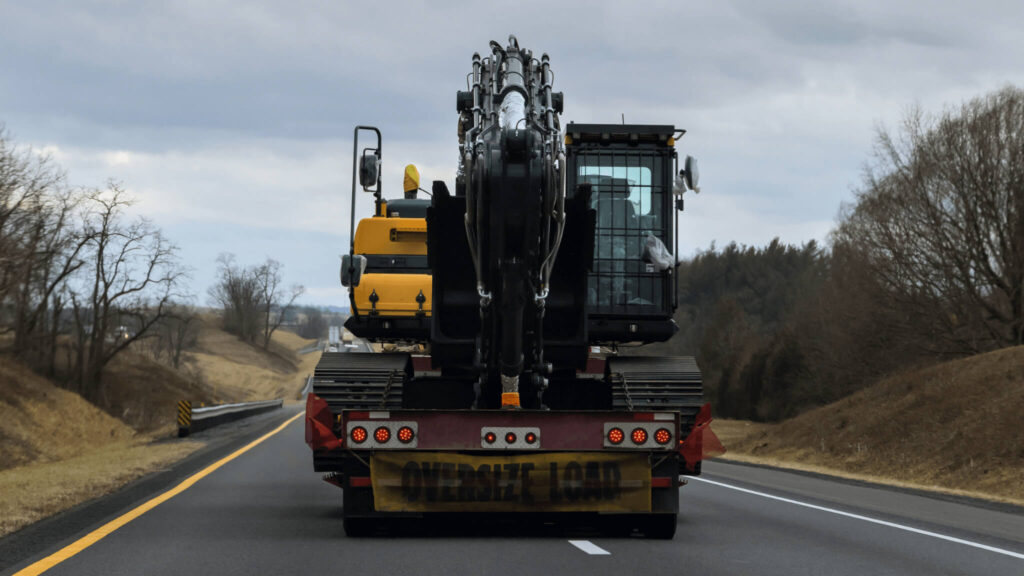 Weight Class:
Consider the weight capacity of the trailer before making a purchase. Car trailers are available in various weight classes, so it's essential to select one that can accommodate the heaviest vehicle you intend to transport. The weight class includes the weight of the trailer itself along with the weight of the transported vehicles. If you're unsure of the weight, you can check the weight class of the vehicles you'll be hauling here.
Choosing the best car hauler trailer involves evaluating factors such as open vs. enclosed trailers, the type of hitch required for your towing needs, and the weight class that suits your vehicle transportation requirements. By considering these three crucial tips, you'll be well-equipped to make an informed decision and find the perfect car hauler trailer for your specific needs.