empty
Call us at (907) 929-4285
Or, come by our office to experience our superior service and selection. We look forward to serving you!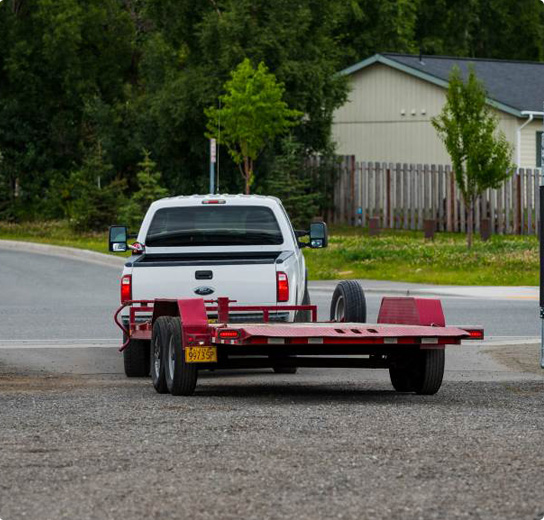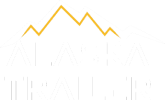 Alaska Trailer was founded in 2014
About Alaska Trailer
We are your trusted solution for transportation and hauling needs in Alaska. Our wide selection of trailers, including enclosed, flatbed, and equipment trailers, ensures that you'll find the perfect fit for your job. Whether you require a small tow dolly or a spacious 20'+ enclosed or flatbed trailer, we have you covered.
Our services go beyond trailer rentals and sales - our dedicated team also provides professional trailer service, including maintenance and installation. With a focus on affordability and customer satisfaction, we offer competitive rates, including daily, weekly, and special weekend rates, as well as flexible long-term leasing options. Our commitment is to exceed your expectations by delivering exceptional trailers, reliable services, and value-driven pricing.