empty
Call us at (907) 929-4285
(or) Come by today and experience our superior service and selection! We look forward to serving you!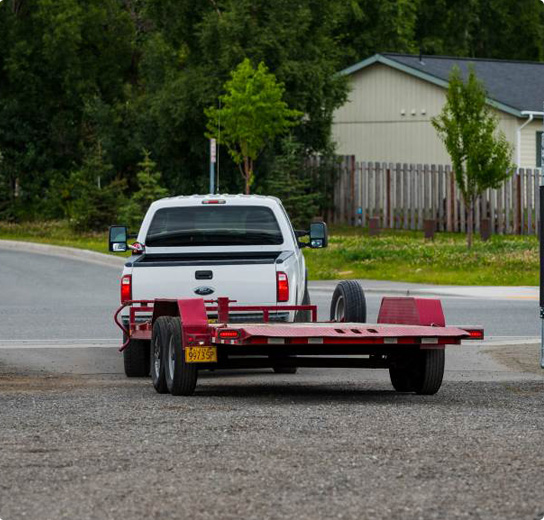 Alaska Trailer was founded in 2014
About Alaska Trailer
Providing our customers with solutions for their transportation and hauling needs.
We offer a full range of Enclosed, Flatbed and Equipment Trailers, as well as trucks to accommodate your cargo hauling needs at an affordable price. Our Trailer fleet ranges from a small tow dolly to 20'+ Enclosed and Flatbed sizes, ensuring you receive the exact trailer you need to complete your job. We offer daily, weekly and special weekend rates in addition to long term leases on our rentals to fit your needs.